Enterprise Video Surveillance Solution

Video Surveillance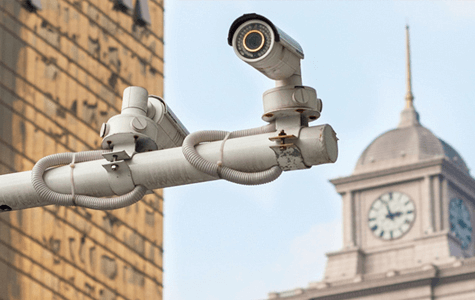 Sorry, this product is no longer available, contact us for the replacement.
The Overland Scalable Enterprise Video Surveillance solution is an end-to-end solution that includes integrations for video analytics software and infrastructure. The flexible and modular architecture allows for independent scaling for number of cameras, higher resolution and the retention period. Overland Storage provides tools to quickly size and quote the infrastructure required for small and large opportunities.
Simplified, Integrated, automated

Customers choose Overland Video Surveillance solution
Best performance and density for 250+ camera streams
Effortlessly moves data between tiers for more cost effective storage
Combines ease of use and affordability
Easily integrates into existing networks
One of the most recognized brands in the industry
Over 300,000 systems installed worldwide
Flexible, modular architecture for scaling performance and capacity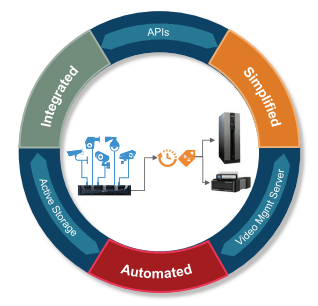 High availability with redundancy and backup integration
Modular architecture allows for a distributed enterprise
Offsite replication tools offered at no additional cost
Protects against natural disaster, accidental deletion and theft
Flexible, modular architecture for scaling performance and capacity

City surveillance prevents and solves crimes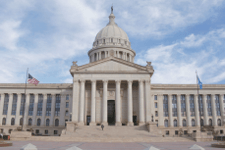 Keeping the education campus safe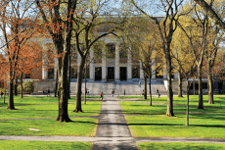 Hospital and healthcare security systems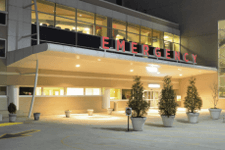 Documentation:
Download the Enterprise Video Surveillance Solution Datasheet (PDF).