Plug & Play SMB Solution

Video Surveillance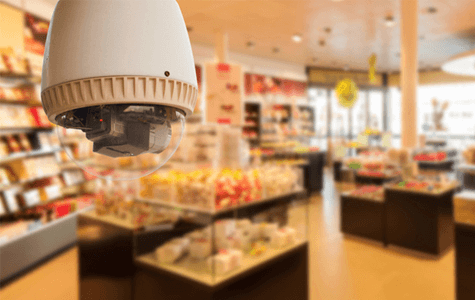 Sorry, this product is no longer available, contact us for the replacement.
Video Surveillance is a powerful crime prevention tool with faster and more accurate response to emergency situations. Majority of businesses are deploying network based surveillance for higher availability, longer retention period, better analytics, and off-premise streaming of video or a second copy of data for compliance.
Plug & Play Deployment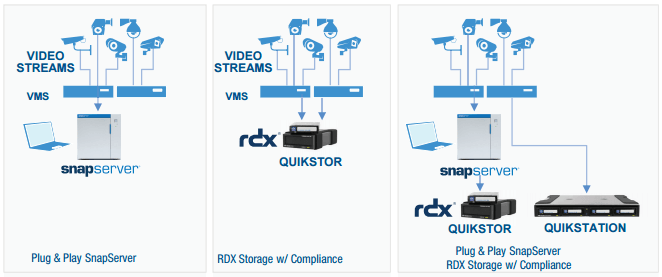 Customers choose Overland Video Surveillance solution
Plug & Play SnapServer setup time is less than 15 minutes
Pay as you grow with best price-performance storage for video streams
Data vaulting and Archive for high availability with redundancy and backup integration
Very low TCO and OPEX with low power consumption & offline storage benefits
Ruggedized data Transportation for low cost movement of large amounts of data for video analytics
Distributed Video Surveillance solution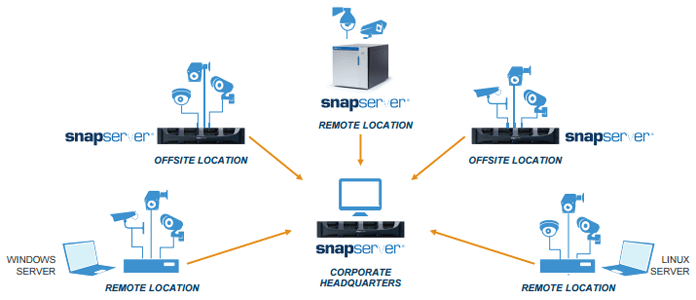 Retail Stores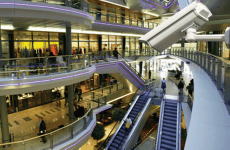 Office & Residential Buildings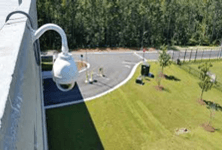 Public Transport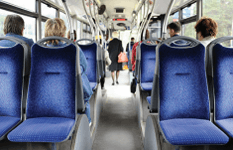 Documentation:
Download the Plug and Play SMB Solution Datasheet (PDF).